KINZA 360 is all set for a supersonic boom in the affiliate marketing industry, and the reason this year will be even better is due to the location where it will be happening. KINZA, one of the grandest affiliate marketing events, is coming to Dubai for the first time. It will be expected to be attended by over 3500 people from all over the world; KINZA 360 Dubai will take place on October 27th and will provide a perfect opportunity for networking, experience-sharing and establishing new partnerships.
The event agenda includes insights into the latest traffic trends, ample opportunities for business connections and an after-party that will follow the sessions of the two days. With 30+ top-notch speakers presenting their case studies and insights, you can't miss out on this event!
Why is KINZA 360 Dubai a must affiliate marketing event to attend?
KINZA 360 in Dubai is going to be a great event indeed, as it will not only help you connect with the best people in the industry but will also help you understand what's the market trend, the best in-demand niches, and what new skills you should be trying out in your marketing operations.
KINZA Dubai is where thousands of affiliate marketing and online advertising experts converge. You will find the leading affiliate brands here, as well as the ones that have the expertise to make the most of the most popular niches. Besides having the opportunity to learn from prominent influencers, entrepreneurs, and moneymakers, you will also find them here. KINZA is an inviting place where you can seek professional inspiration, mutual development, guaranteed and enhanced income, and, of course, have a good time.
Here are some of the reasons why not attending KINZA Dubai won't be a good deal at all:
Festival Arena: The venue is perfect for large-scale networking events and making any of your ambitious ideas come to life. In addition, the venue has all the amenities that you need for a successful event. As the attendees will have more than 3000 attendees, choosing Festival Arena for the event could get better. The festival arena will be covering around 7000 m² of area.
What's more, you'll learn how to scale affiliate marketing to grow more out of your business. There is nothing quite like a conference to help you network with the most influential people in your industry. You will be able to get advice from the most successful affiliate marketers who are willing to share their knowledge with you.
The KINZA Dubai will also offer different niches presented, such as iGaming, Health & Beauty, Crypto, ecommerce, Fintech, Dating services and much more. So, you don't need to worry about which niche or industry you are from.
3500+ attendees, the KINZA 360 will have more than 3500 attendees, along with 25+ speakers from the best people in the industry under different niches and works. The event will also have 80+ exhibitors from more than 50+ Geos.
What else can you expect from KINZA 360?
How long will the KINZA 360 Dubai last?
KINZA 360 Dubai will last for 1 day full of fun, knowledge and networking. The location for the event is Festival Arena, Dubai, on October 27th. Not only this the event will be attended by some of the leading experts in the global affiliate industry, but it will also help in making things better by establishing a better network among the experts.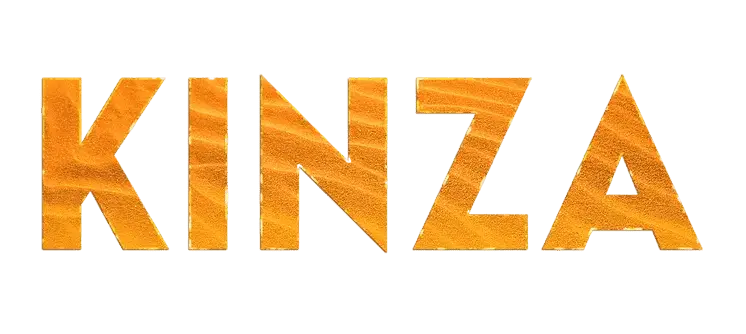 KINZA 360 Dubai 2K22 : Global Level Partners
KINZO Dubai will have several globally renowned partners, including 1win partners, Pin-up partners, Gagarin partners, Clicklead partners, Clicklead, Marlerino group, Traffic devils and many more.
Ticket details of KINZA 360 Dubai
The tickets for the expo are categorized for affiliates and companies. The changes in the ticket price will be taking place in a short period, so getting those tickets till availability, is going to be the right thing to do. The tickets are categorized under Basic, Business and VIP categories for both affiliates and businesses. Currently, the tickets are at discounted prices and might see a surge in the future, so grab your tickets now.
Want to be an exhibitor at KINZA Dubai Expo 2022?
As KINZA Dubai will be held in Festival Arena of 7000 m², making it a good-to-go choice for attendees as well as exhibitors. The exhibition area will have different areas for exhibitors depending upon the needs; the area is subdivided into 4 different exhibition areas, including the following: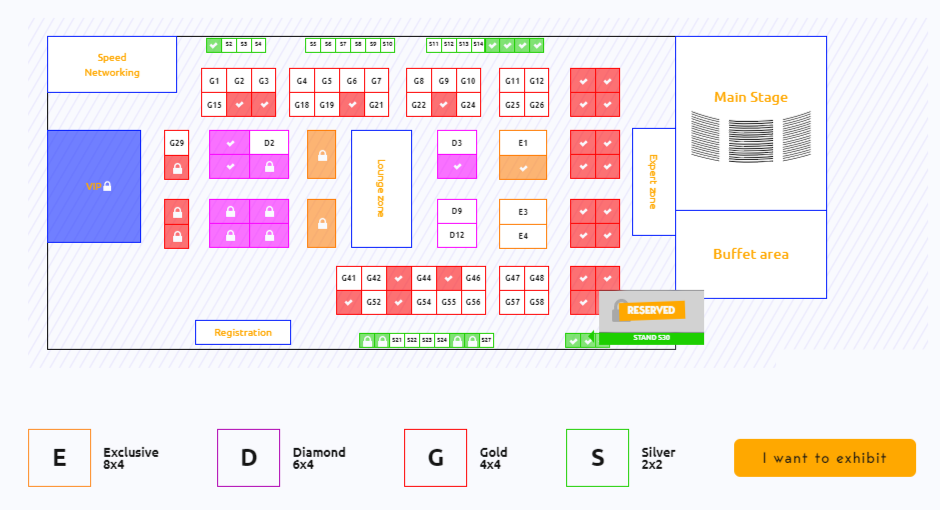 The Exclusive Expo Zone (8×4)
The Diamond Expo Zone (6×4)
The Gold Expo Zone (4×4)
The Silver Expo Zone (2×4)
In addition to that, the KINZA Expo will also have around some other areas as well including the VIP lounge, Lounge zone, Registration zone, Buffet area, Expert zone, and speed networking, well; speed networking will be a special zone where the media partners can have an interview with the key speakers in the expo.
So, get along with this Cross-continental forum on affiliate marketing, and expand your network.
Affiliate Disclosure: This post may contain some affiliate links, which means we may receive a commission if you purchase something that we recommend at no additional cost for you (none whatsoever!)